CAAPPR.ORG
Architecture & landscape architecture is made for everyone.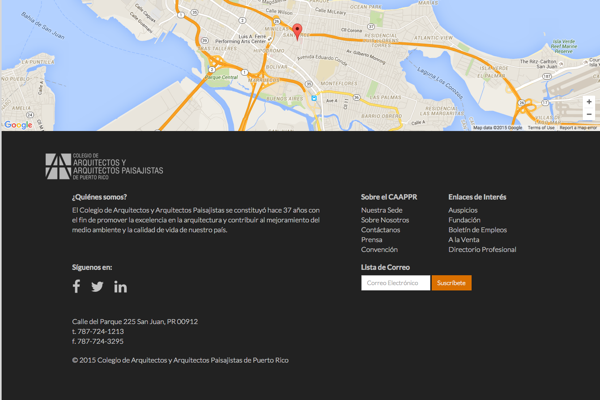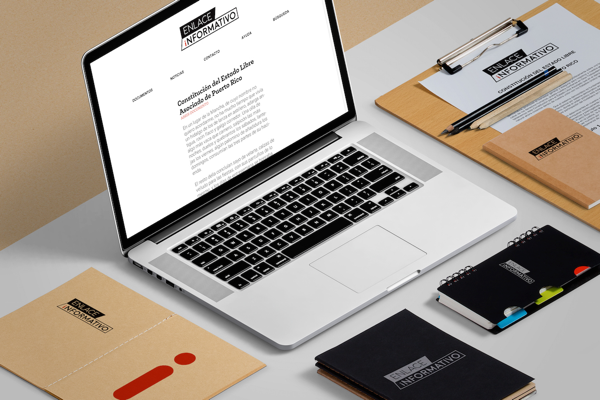 A shift in perspective for the CAAPPR revealed the need to create a new tool to assist the members of the organization as well as tackle the educational opportunities with the general public.
The Task
The CAAPPR wanted to reposition themselves as the public source of education in architecture and landscape architecture. Refining the way they present themselves online and rethinking the content strategy for public communication.
The Solution
Create a new responsive platform that allowed for the integration of articles, events and news publishing. Rethinking the attitude in which the CAAPPR presents itself online, a more fluid approach was conceived. The information, current events, and articles all flow in a grid.